The team by the edge of the Colca Canyon.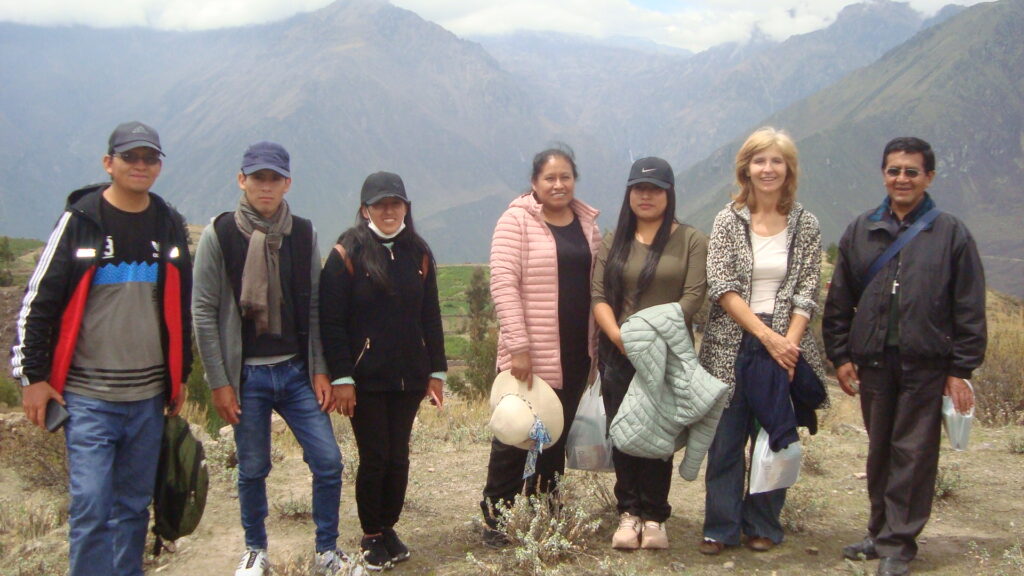 Intercessory prayer walk in Cabaconde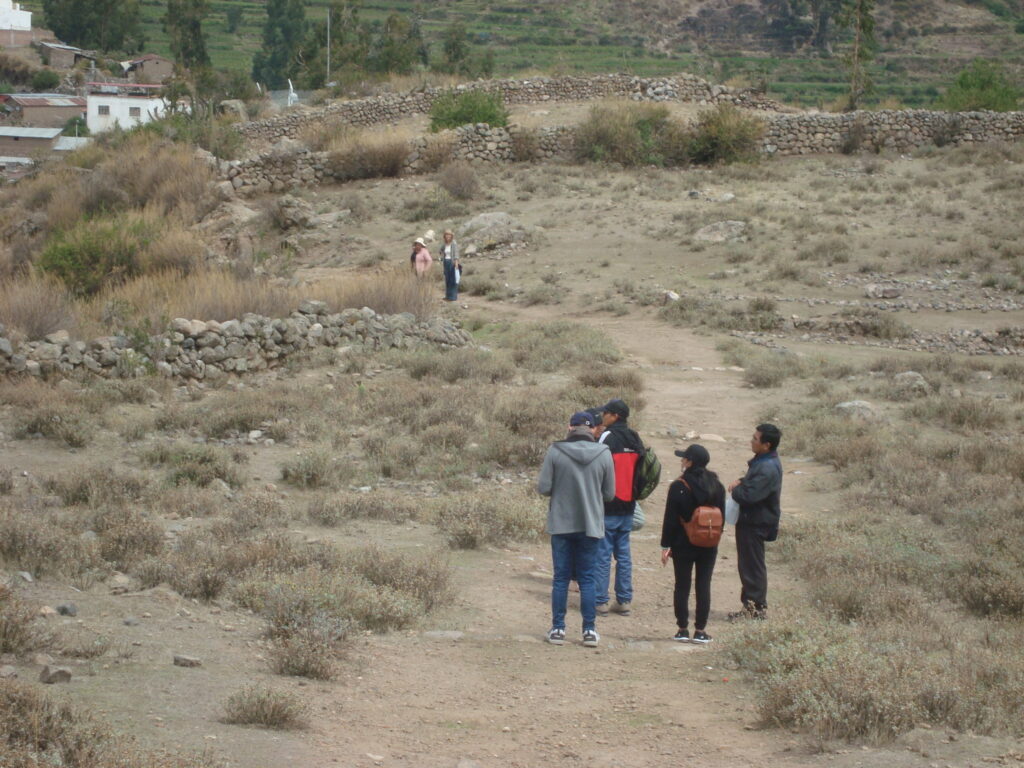 Ampato Mountain and the Momia Janita, there was a child that was found at the top of the mountain.  She was the first child sacrificed to the gods found in the mountains. We needed to do some serious intercession facing this mountain. Intercession and having communication in view of Ampato Mountain.